Events
Let's create moments of JOY!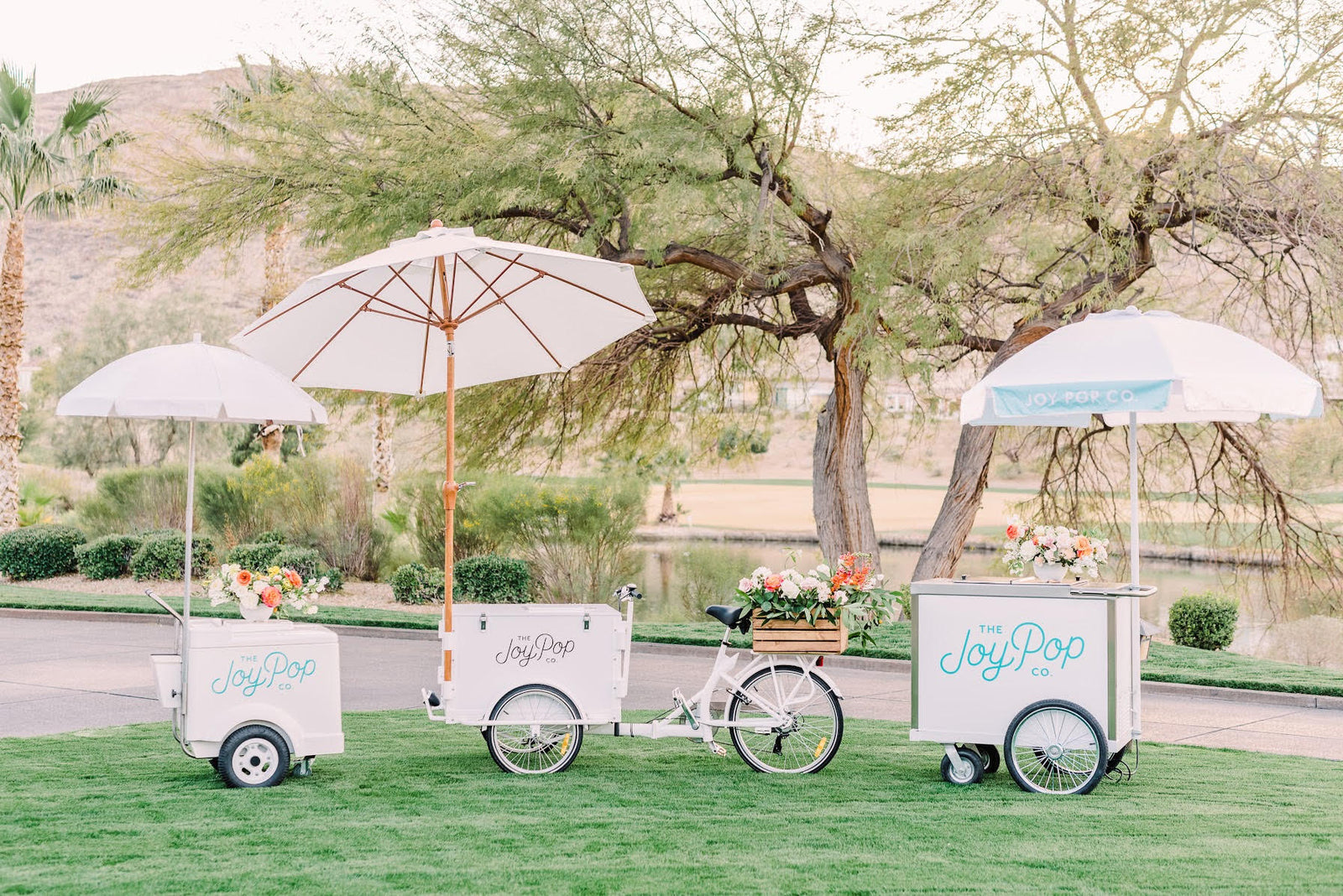 Want JOY POPS at your next event? Great, we do too! The Joy Pop Co has a wide variety of catering options that can elevate your next event! We would love to create moments of JOY at your weddings, corporate events, music festivals, holiday parties, and friendly gatherings. From trikes, to carts & coolers, there isn't an event we can't accommodate. Large or small, we want to be a part of your party!
WE create joy with cool PARTNERS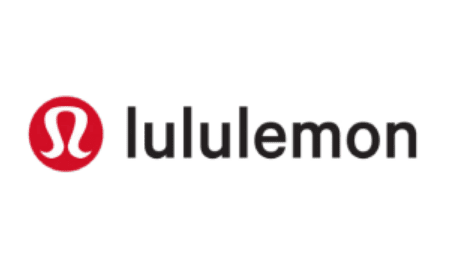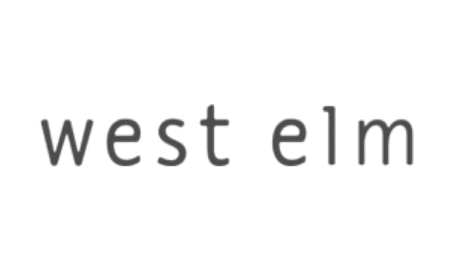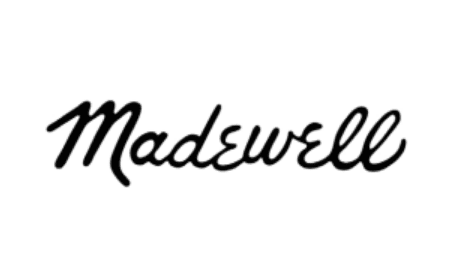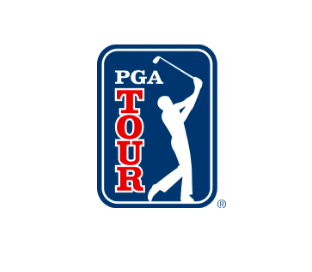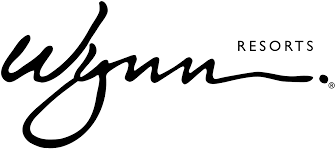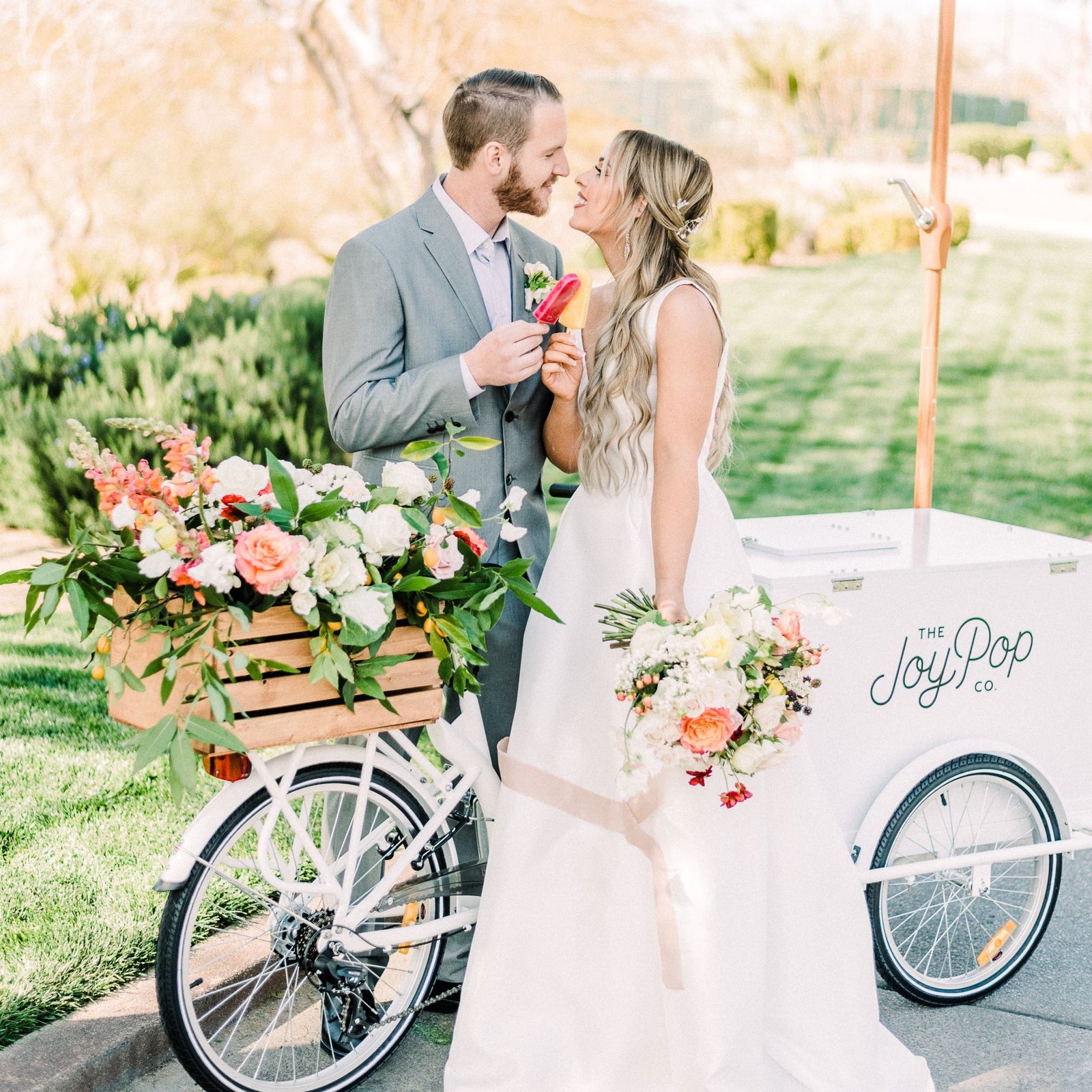 Catering
Let's create moments of JOY together! Our prepaid catering includes one of our branded carts, a friendly server and the most delicious, handcrafted pops! From birthdays to weddings, work parties & corporate events, our full-service catering is the ultimate experience! Starts at $500.
Events
Want us out for a selling-style event? We love being in the community! You bring the people, we will bring the good times & refreshing treats to festivals, public markets, neighborhood block parties, sporting events & more!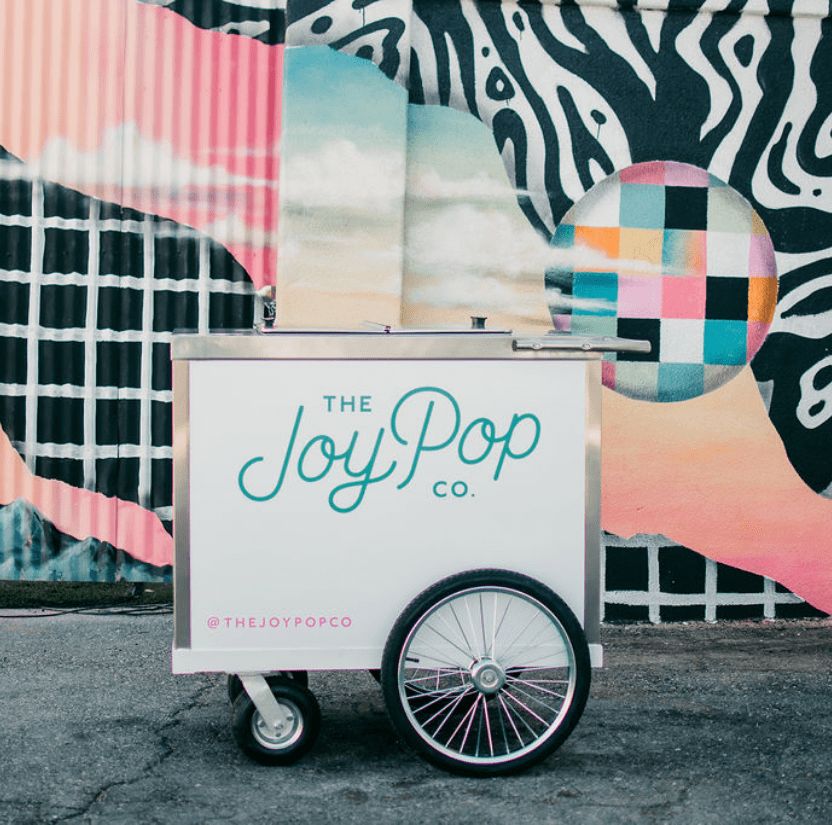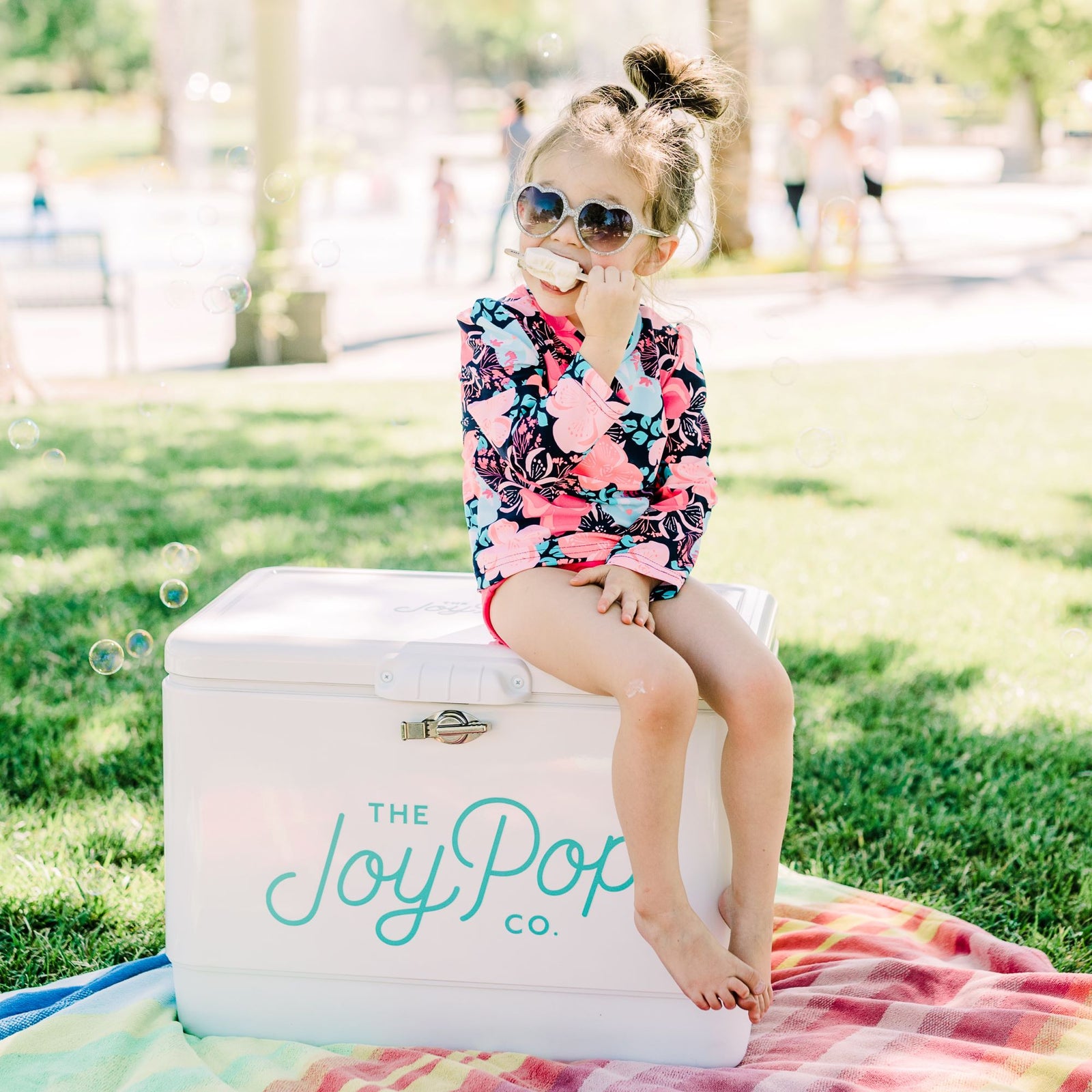 Cooler
Rental
Keep it casual with one of our beautifully branded coolers full of delicious, small batch pops with enough dry ice to keep things cold all day. A perfect option for smaller gatherings at the park, backyard parties or sweet treat at the company potluck!
Get Started
Please fill out our event inquiry form for more information. You can expect to hear back from us within 3 business days.